Browse the CT Pomsky Palace Available Puppies
Adding a furry friend to the family is a big commitment and choosing to buy from a reputable breeder is a worthwhile investment 
We are a small in home Pomsky breeder. All of our dogs sleep in the house and are a part of our family. Our dogs have a large fenced in yard to run and play all day and they get leash walked at least twice a day. Our pups are loved and cuddled from day one. They are socialized with young children, other dogs, and many visitors to ensure a well-rounded puppy.Weather permitting and at their level of interest, they are taught to swim in our pool. 
We have invested in our breeding dogs to ensure you get a high quality, happy, healthy companion. They are all Embark tested and results can be forwarded upon request. 
When our pups come to you, they will have all their vaccines up to date, be dewormed and microchipped. And they come with a health guarantee!
We're happy to deliver a pup to you for no extra charge within a 2-hour drive from our home. Don't live nearby? No problem! We can fly with your pet and deliver to you anywhere in the continental U.S. There is an additional cost for this, ranging from $400-$600.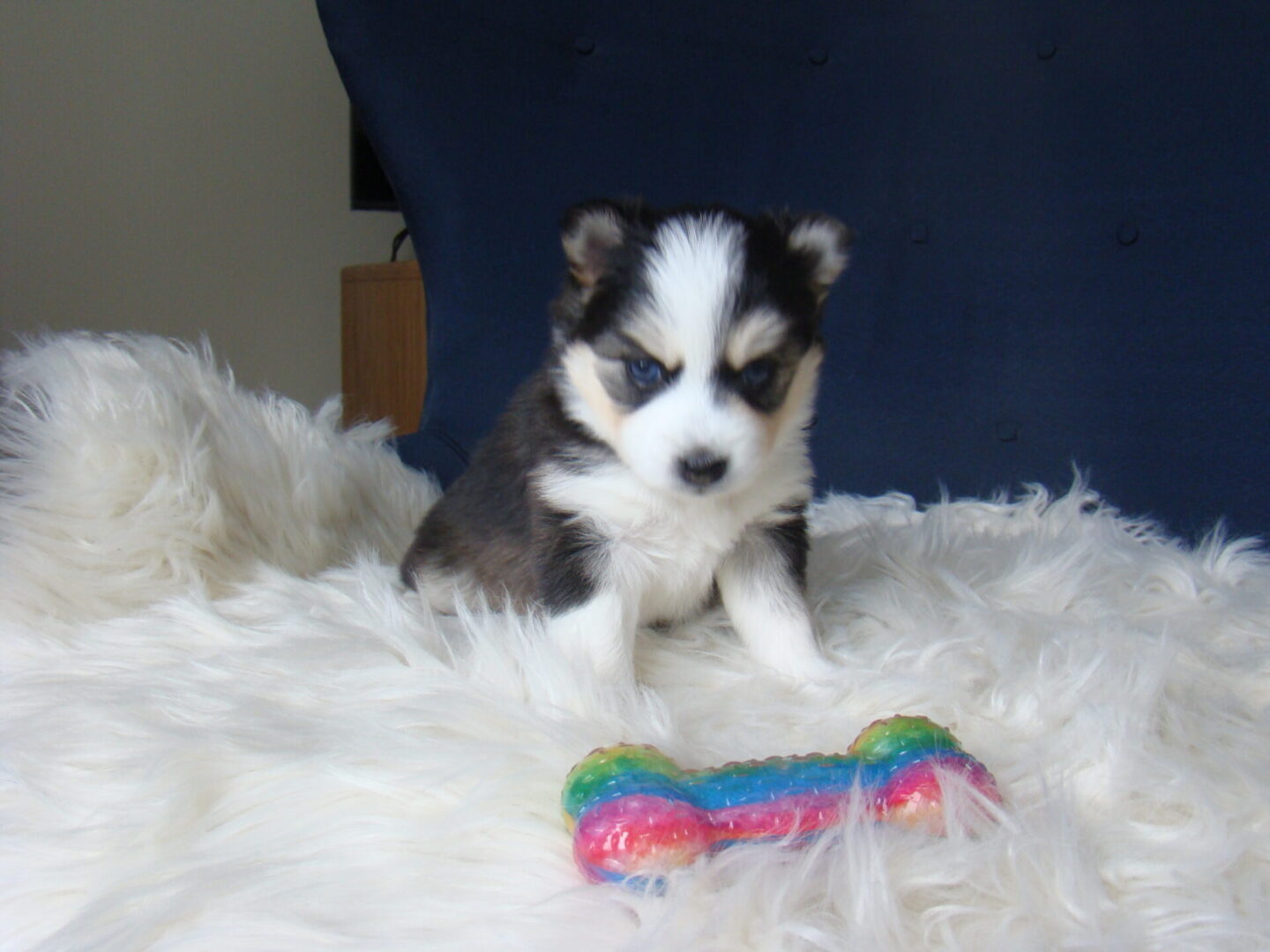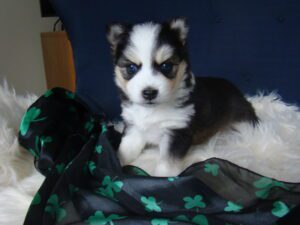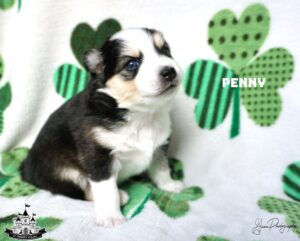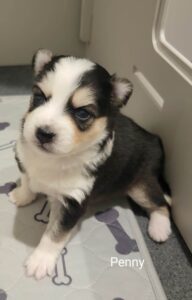 Eye Color: Blue
Charting to be 10-12 lbs
Sex: Female
Ready to go date: 04-13-2023
Coat: Plush
Price:  $3,000.00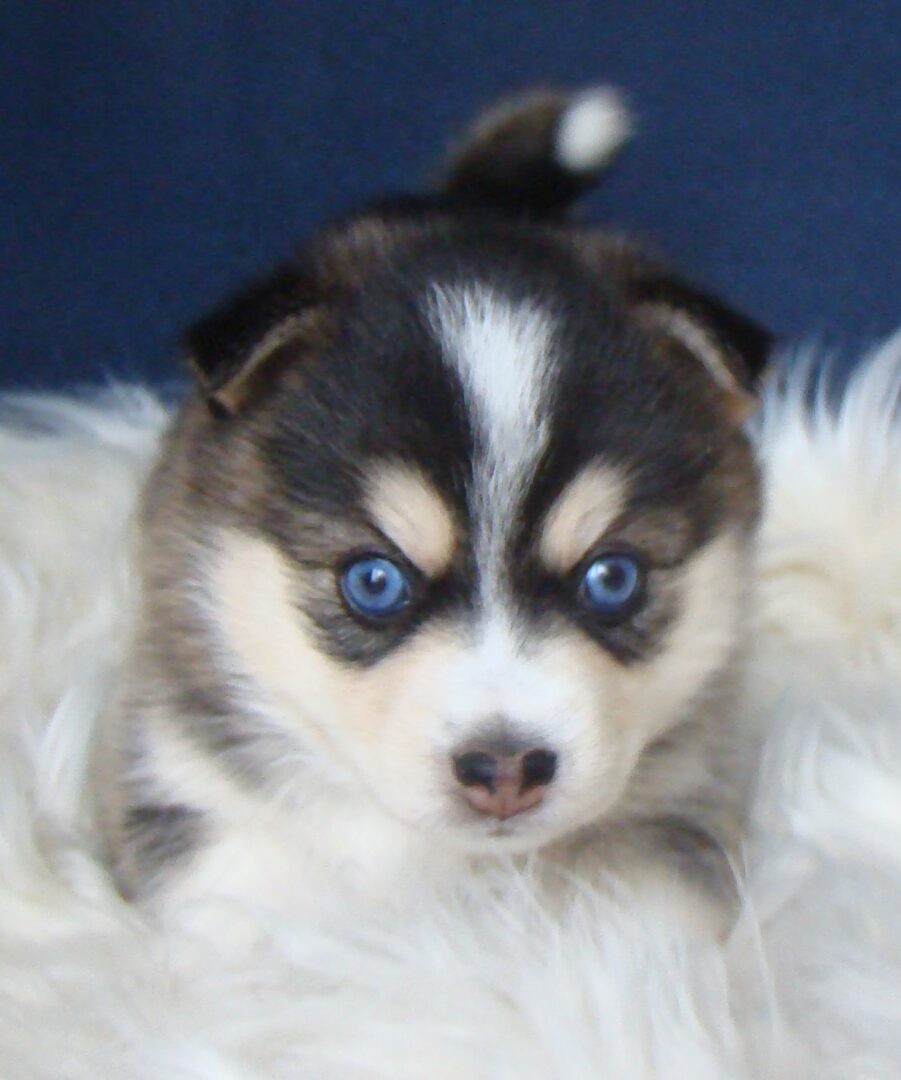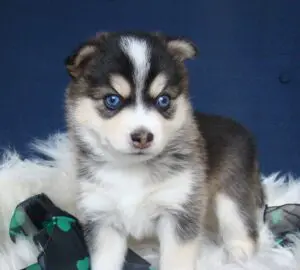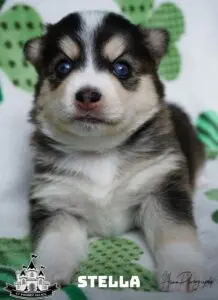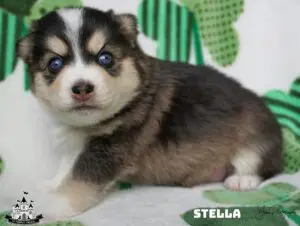 Eye Color: Blue
Charting to be 18-20 lbs
Sex: Female
Ready to go date: 04-13-2023
Coat: Plush
Price:  $3,500.00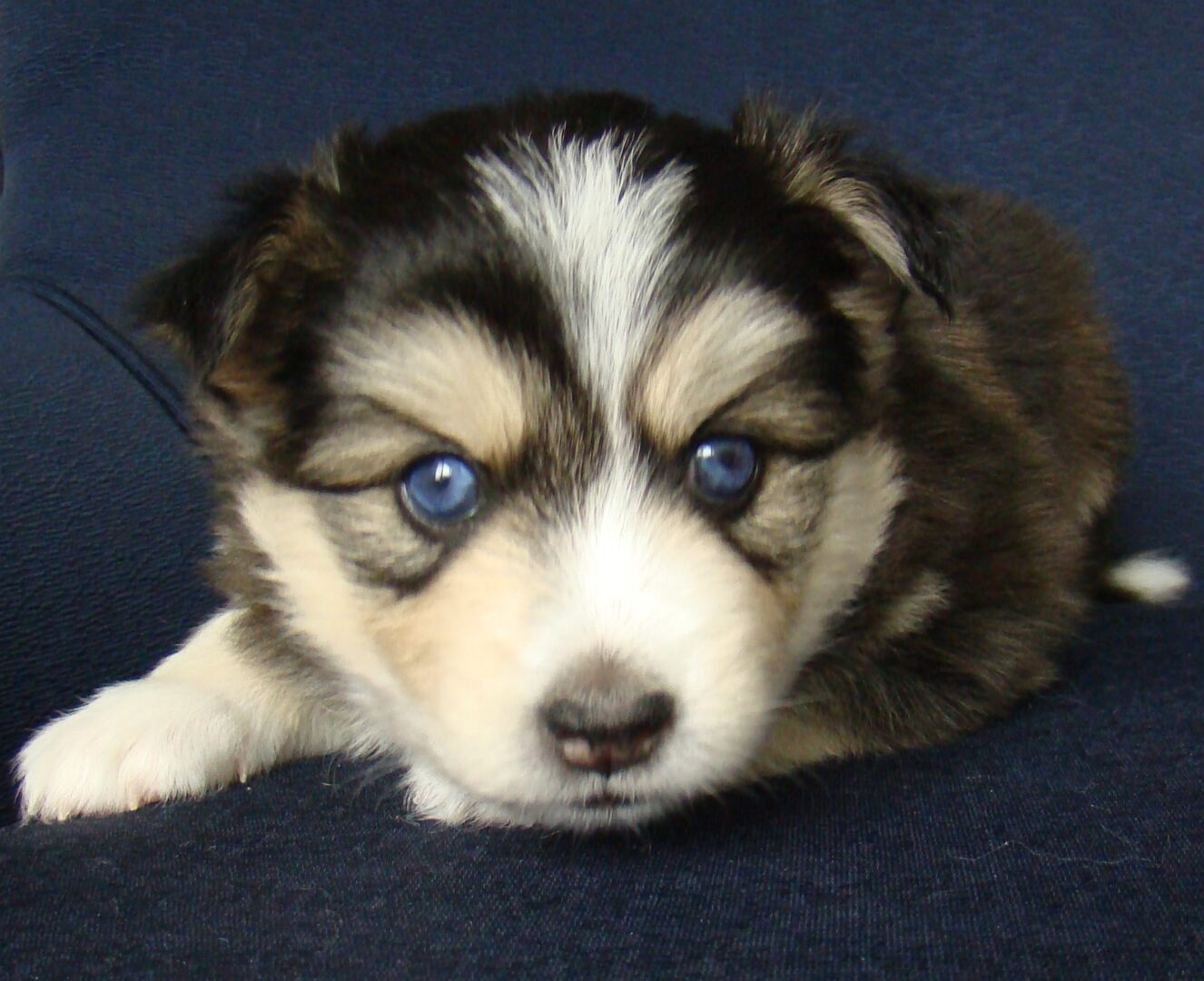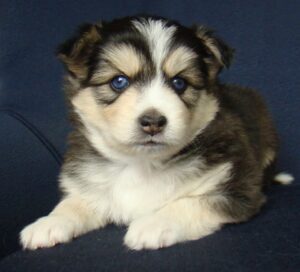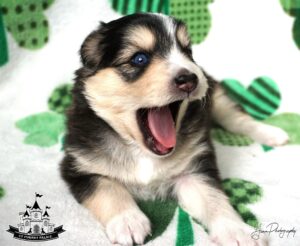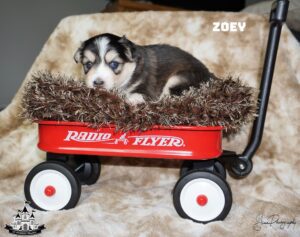 Eye Color: Blue
Charting to be 20-25 lbs
Sex: Female
Ready to go date: 04-13-2023
Coat: Plush
Price:  $3,000.00